The birth of UniversCiné...
Born in 2008, UniversCiné Belgium is the initiative of 36 Belgian film producers and distributors - both French-speaking and Dutch-speaking - later joined by 80 French and Luxembourg producers and distributors in 2014. It was created to offer a video on demand platform dedicated to independent cinema, to distribute a catalogue of Belgian and international films to other video on demand service publishers and to operate various technical services for the audiovisual sector.What we have been offering for more than 12 years now is an alternative, committed, and entertaining look at cinema and all its diversity as well as the dissemination and support of an independent culture.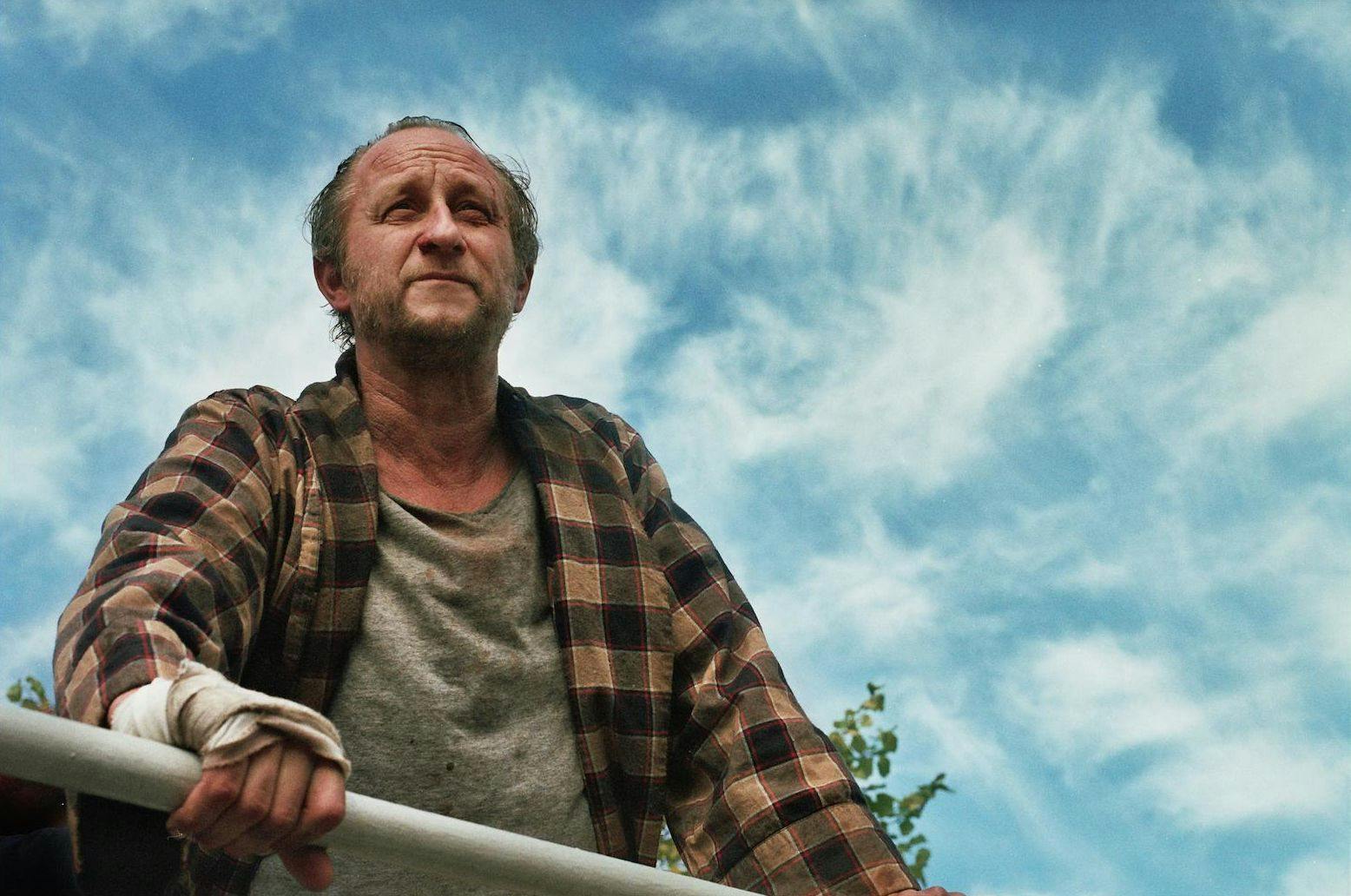 The Sooner catalogue
On Sooner, you will discover and find iconic films from all film industries, genres and countries. Films for all tastes and for all the family, available at all times. And if some are already considered classics, others, on the fringes of the distribution system, have remained more obscure. We are committed to bringing them to you on Sooner.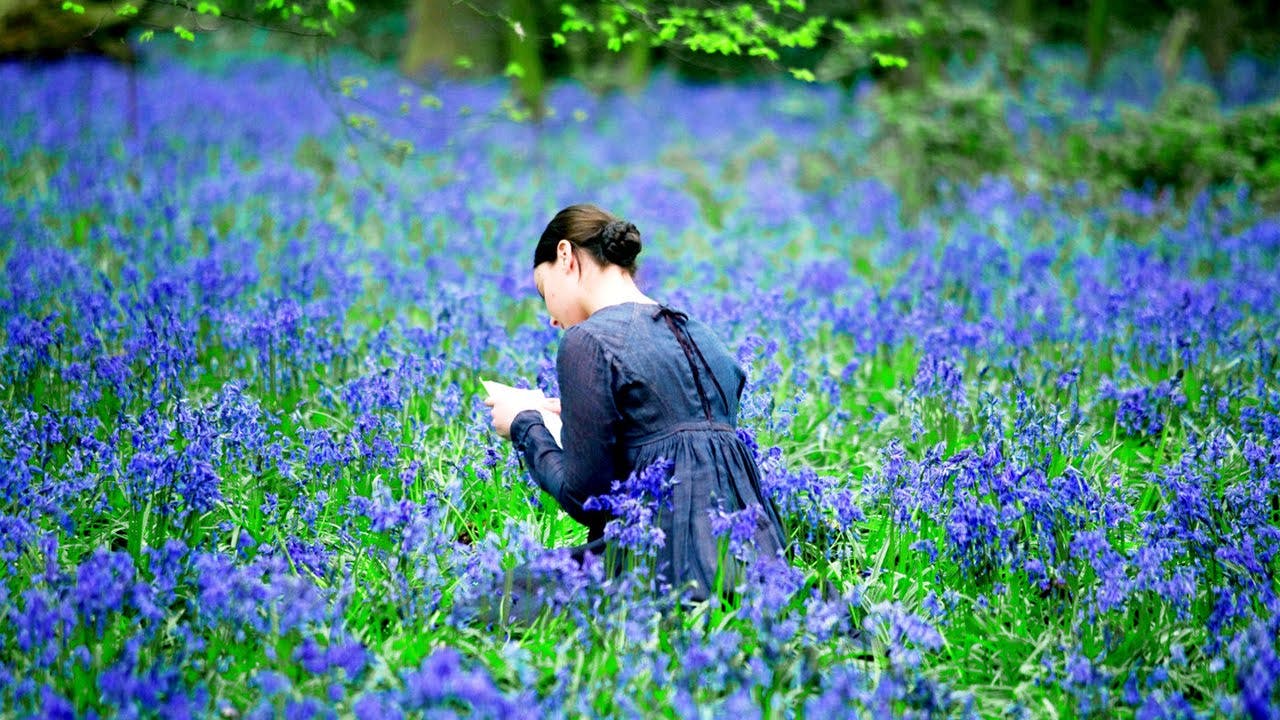 Movies and men
Sooner is the ideal place to meet artists, countries, cultures and films, whether famous or unknown. Every day we showcase films through specific themes, "mood collections", collections for everyone and every moment. We will also keep you informed of the most important Belgian and international film festivals with our « festival collection" as well as tributes to the greatest personalities of Belgian and international cinema.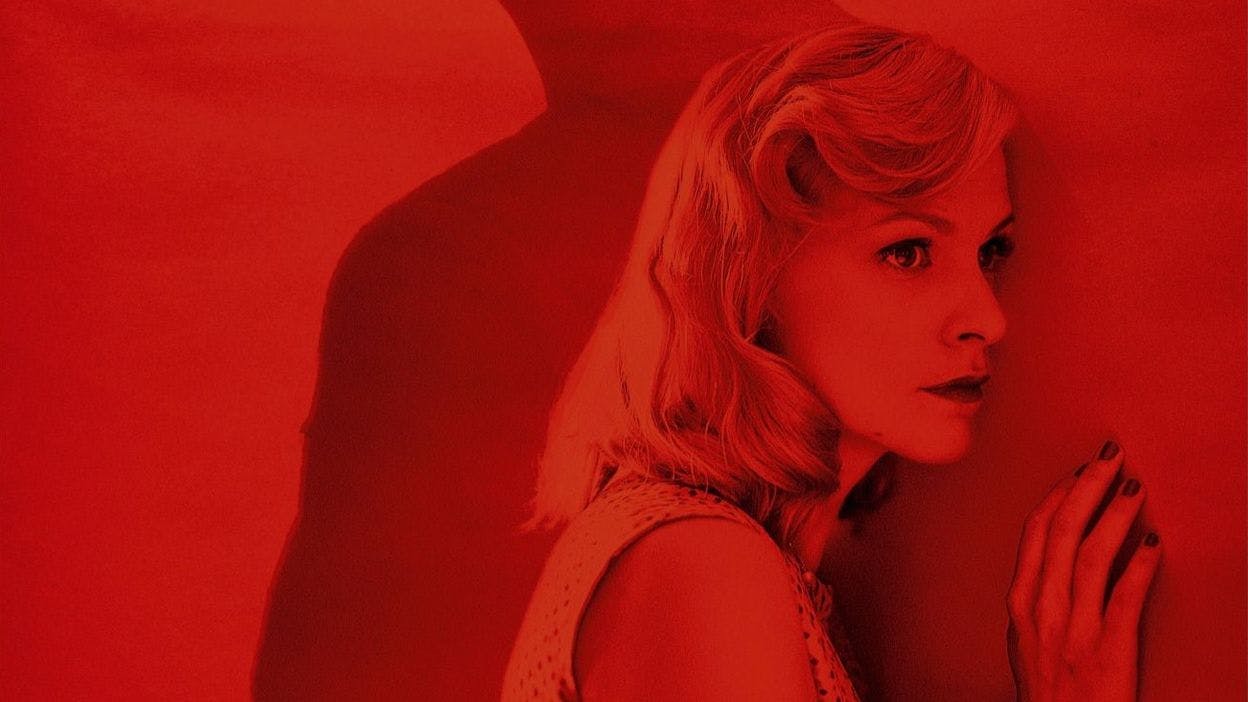 Sooner Extended
The Sooner experience is not limited to watching movies. Share your favourites on social media, create your own watchlist, and, thanks to Sooner Extended, participate in premieres, receive tickets to film festivals all over Belgium, discover our online festivals, follow masterclasses of live filmmakers, etc. Experience the world of cinema without limits!